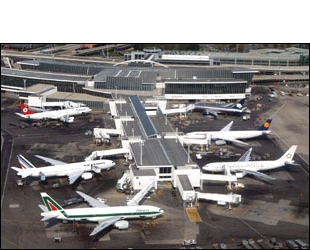 Airport Emergency Response Plan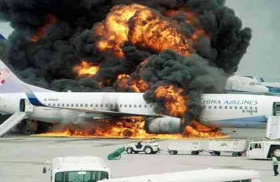 Airport Emergency Response Plan – Features:





A comprehensive collection of emergency response pre-plans for a wide range of airport incidents.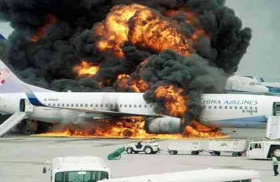 Aircraft Incidents:
– Aircraft Hijacking.
– Aircraft Sabotage.
– Aircraft Incident.
– Aircraft Accident.


Bomb Threats & Civil Disturbance:
– Bomb Threats.
– Suspicious bags or articles.
– Hostile Crowds Control.
– Friendly crowds control.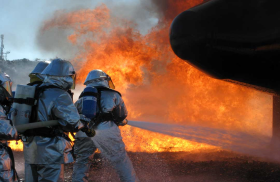 Fire Response:
– Aircraft Fire.
– Building Structural Fire
– Fuel Spills.
– HAZMAT Response.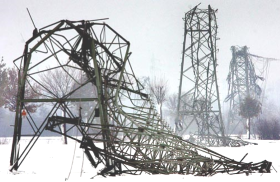 Power & Utility Loss:
– Utility Failure.
– Loss of Movement Area Lighting.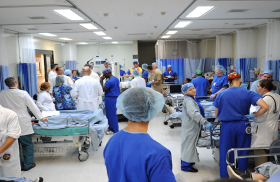 Medical Incidents:
– Mass Casualty Incidents.
– Contagious Diseases.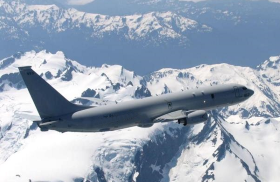 Missing Aircraft:
– Missing Aircaft Response Plan.
– Aircraft Crash Location.
– Aircraft Debris Location.